The Quartier Libre
To help you discover its exceptional historical and natural heritage, sports and leisure activities and   relaxed and friendly atmosphere, the City of Lille is developing a new space for people in the Parc de la Citadelle: the Quartier Libre.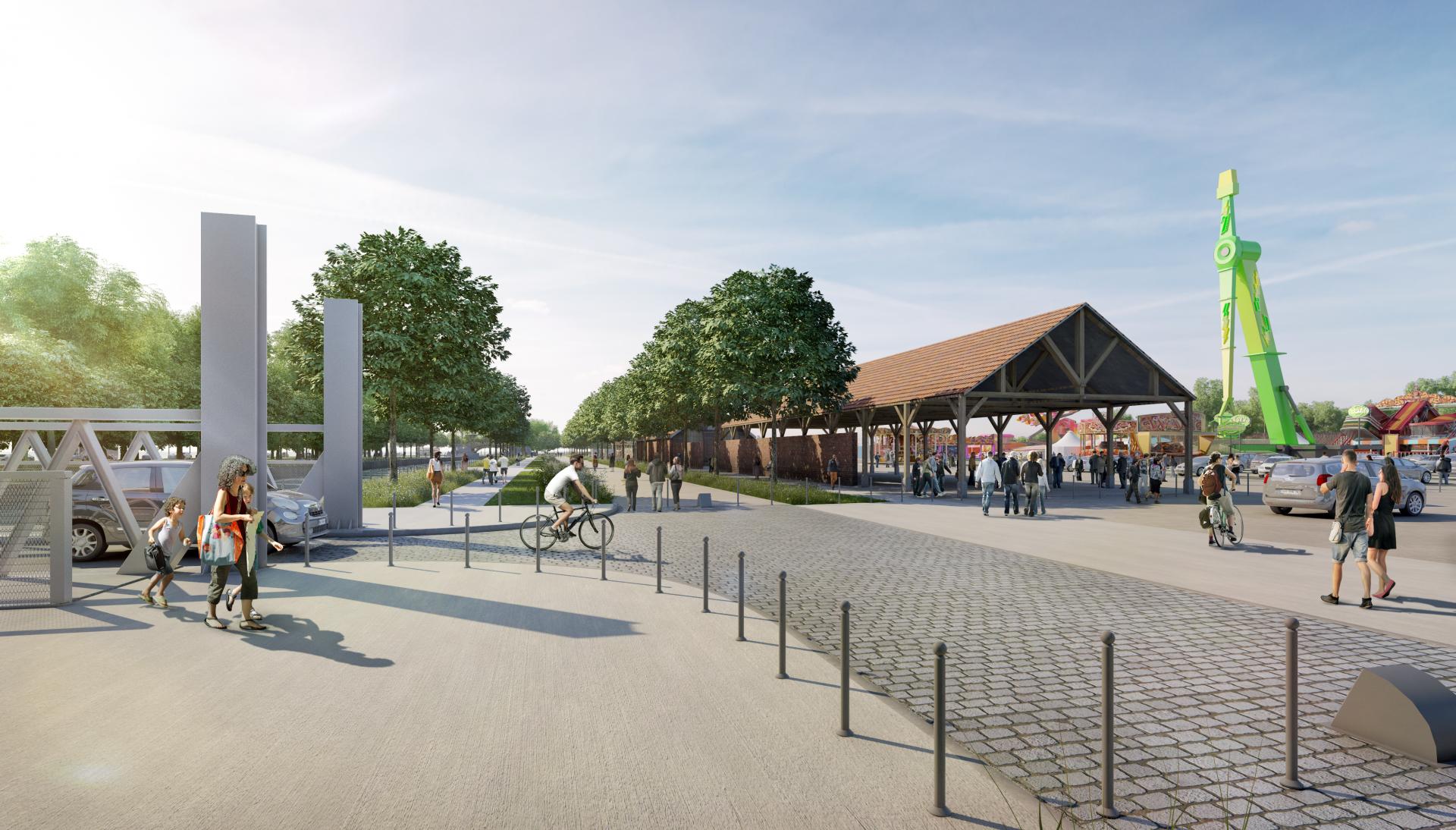 This old restored military building, located at the edge of the Champs de Mars on Allée des Marronniers at the end of the Petit Paradis bridge, will be opening in the spring of 2019 with:
Digital tools to discover the wealth of Citadelle Vauban and the natural areas of the Parc de la Citadelle.
Changing rooms and showers for sports enthusiasts.
A social place to eat and meet up with friends
The Quartier Libre has been financially supported  through DRAC Hauts-de-France and European funds (ERDF).